The Facts and Figures of 2010 in 30 Amazing Infographics
Categories
Articles
This is a special guest post by Tiago Veloso from Visual Loop – a non-stop stream of Infographics, Maps, Charts and many other Visualization Goodies, with lots of new posts everyday. User submissions are always welcome, opened to artists and designers from all over the world. Be sure to check out Tiago's first massive hit on Inspired Mag – Info-Visualization Through the Eyes and Talent of 10 Brazilian Designers
And here we are, with a new year on the way, lots of expetations and promises. But, if there's anyone out there already missing 2010, this post could ease that feeling. Why? Well, amongst other things, pretty much everyone said that 2010 was the year of the infographic, and we've seen lots of retrospectives usign data-viz. So, let's have a look at some of the most interesting ones, and remember what happened in 2010!



Lots of cool designs also about entertainment: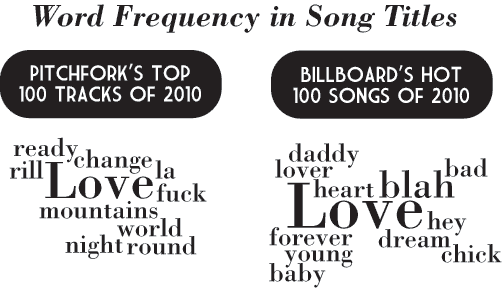 Amongst all the topics, the Internet and Social Media are always favorites, when it comes to infographics, and it wasn't different in the end of the year:
These Interactive visualizations are also pretty cool:


And even some companies made their retrospectives with infographics:
And to close, a bunch of great videos:
I'm sure you'll have others to add to this list, so, feel free to share them with us!
And a great 2011 for everyone, filled with health, success and, of course, inspiration!