This year's edition of the Oscars has passed, but we thought that it would be nice if we selected some of the most interesting infographics about the wonderful world of cinema.
And that's a huge task, especially if we consider that some sagas – like Star Wars or Harry Potter – have so many infographics about them, that we could make an entire post just with them – just for you to have an idea, we have over 400 on Visual Loop!!!.
Even so, we selected some from all over the world, so we hope you enjoy it!
The Oscars
Of course we have to begin with a round-up of the many data-viz goodies made for the Oscars. Some of them were created previously to this year's edition, but they're filled with interesting data – and some humor as well.




For this year's edition:

Spanish online newspaper La Informacion made a great set of Interactive graphics:
Some of the winners were subjected to infographics, before the great night:
And like everything else in these days, Social Media also played its role:
Off course, there were a lot of humorous takes:
The Hollywood Revolution
Facts, curiosities and numbers about the movie industry, with this huge selection. First, a look at 2010:
The Hollywood lifestyle as become the stuff of dreams…and good laughs!

And now, some infographics about the industry and the different movie genres: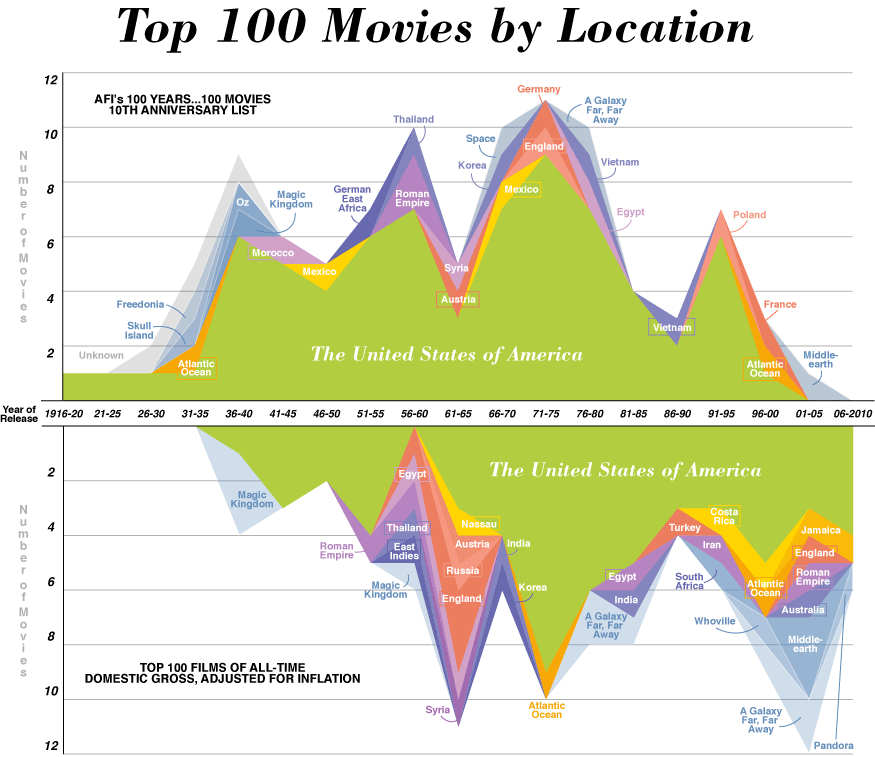 Great Sagas
There's an handfull of infographics about some of the most epic movies ever. Have fun with these ones!

Two projects deserve a special place here. The folks at Society6 made some great typographic posters for several films, and Tom Whalen's ilustrations. Here's an example of that work:
Big Names
Either being actors, directors or companies, the great names of the film industry have won their "infographic place" as well:
Sure, there are so many others that we could have brought here, but, as usual, feel free to leave your suggestions!
Our incredible deals of 350-050 and free 650-251 tutorials make your success certain for the final 642-533 exam and you can get 650-568 dumps & 642-978.