30+ free design resources you don't want to miss
Categories
Freebies
Hi there, You already know this is the place to look for handy and  recent resources, Don't miss this set of icons, templates, tools and stunning fonts you can download and start using right away to spice up your projects, websites & apps.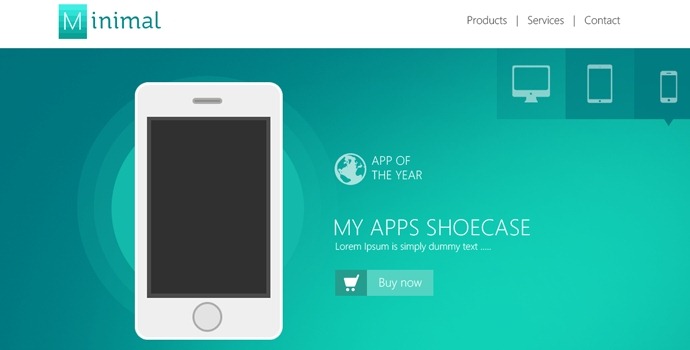 Love flat style? This web template is for you! Completely editable, stylish and trendy. Give it a try and discover the best of minimalist styles.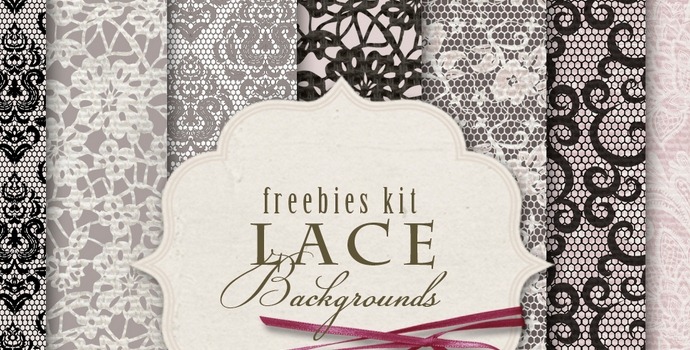 Wonderful work in every background you'll find in this set. They got all the sophistication you need.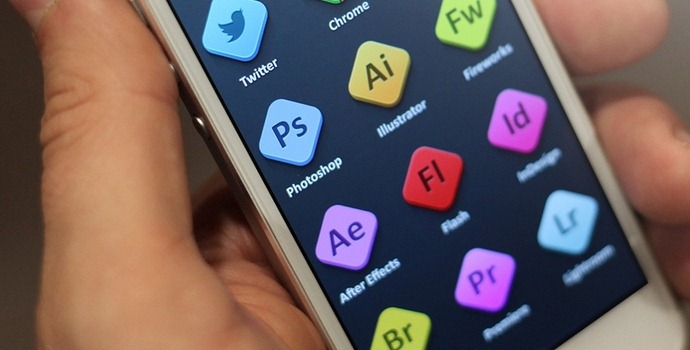 You've got to check out this set of beautiful free rhombus-shaped Adobe icons. You can also create your own!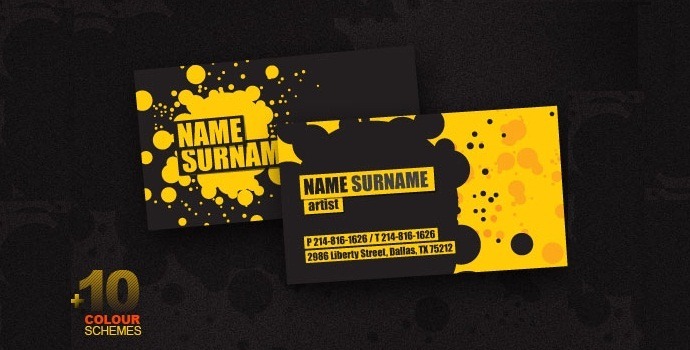 You'll be delighted with this unique business card design. Fully customizable in both sides, with 11 different color schemes. All layers are separated and you'll be able to edit them in a few steps. Trust us, you'll excel with these.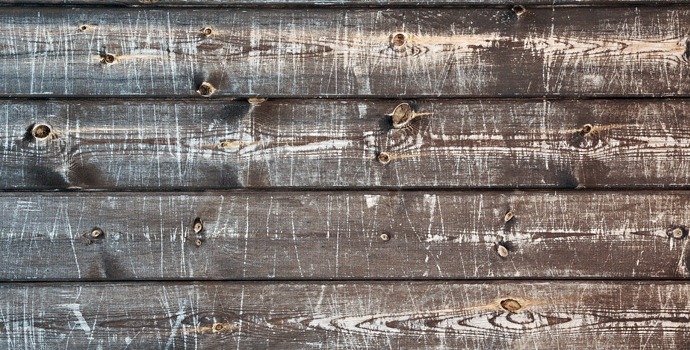 Wooden textures will always fit really well in our designs. This PSD showcases 10 High Resolution textures which can take full advantage of. Go green.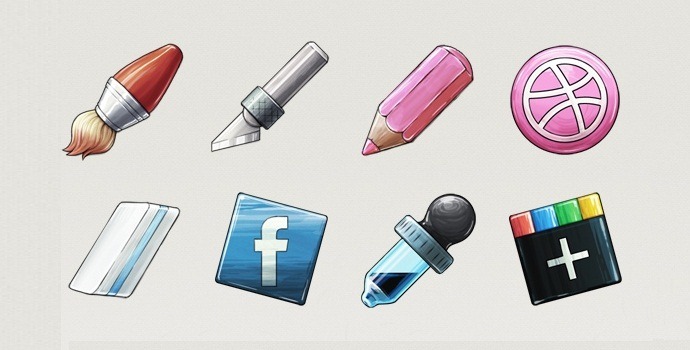 We now deliver a set of 15 design-themed icons styled in a mixture of markers and watercolor-like strokes, available in nine sizes: 16, 24, 32, 48, 64, 72, 128, 256 and 512 px. We are sure you will enjoy the entire set is, available in three extra simplified and elegant styles: iPhone, Android and Windows 8.

Really well made spring-themed backgrounds to give that special touch to any project.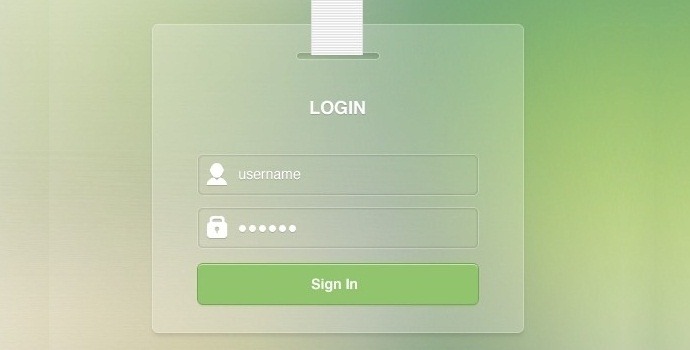 Web UI Elements such as this sharp login form are now an essential part of web design. This one here will enhance the user's experience and surely will grab the attention of your website's visitors.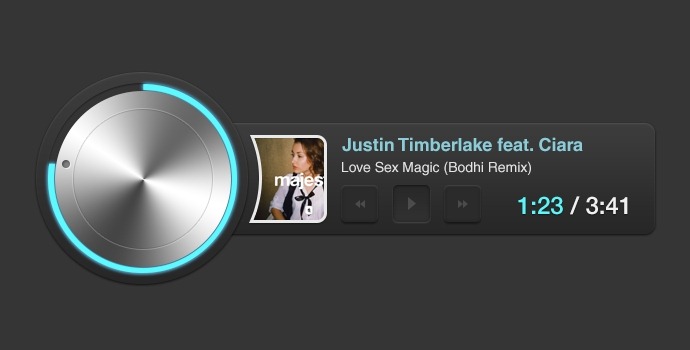 Have fun using this stylish, dark music player UI.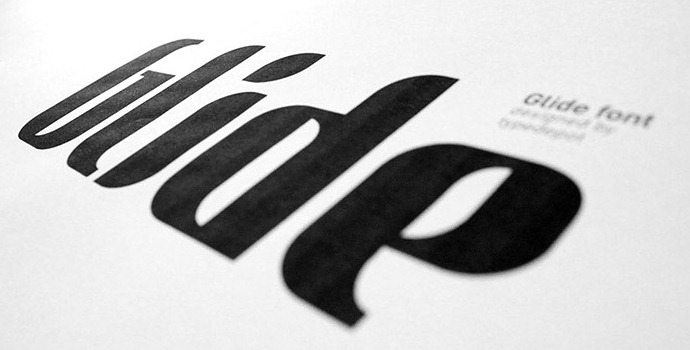 Glide is a smooth, minimalist typeface. This set comes in solid and sketch variants. It will give your designs a bit more of that futuristic look.
A very useful image stack with a little number notification on top.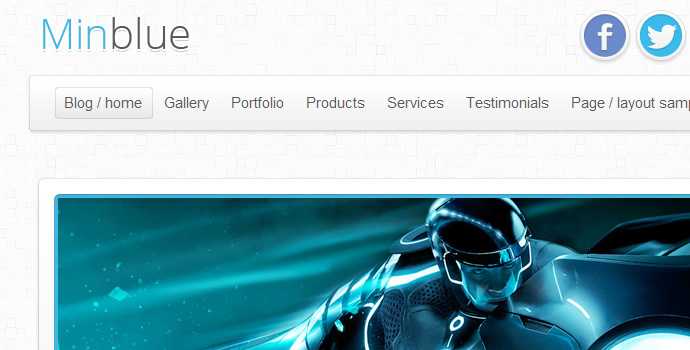 A clean, minimalistic responsive WordPress theme, perfect for any kind of business.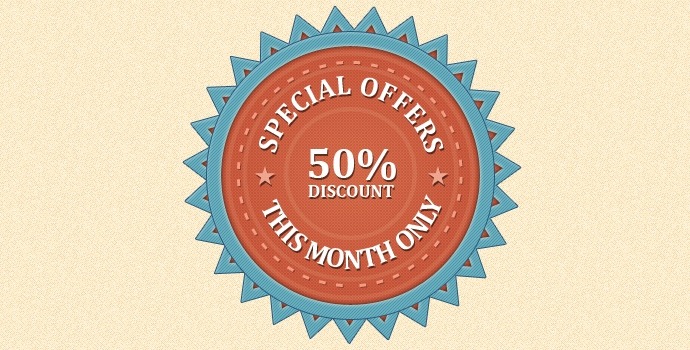 This set includes 4 retro badges with different styles and colors to make your product or service shine. These are fully editable in PSD format.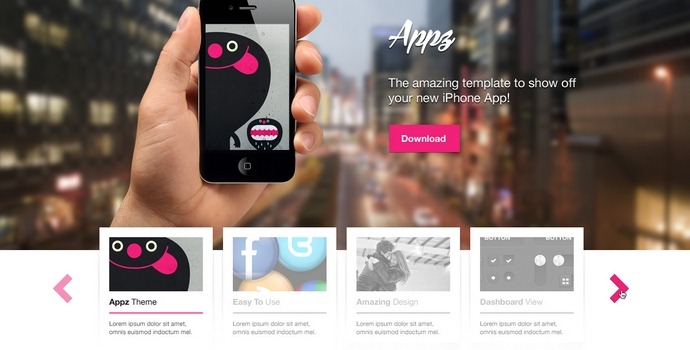 Today's PSD theme is an amazing landing page template that you can use to show off your iPhone or smart phone app.

Featuring 12 grunge stamped style vector borders, this package includes AI and EPS vector files, along with PS brushes & vector shapes. You will also get 8 worn paper textures you can use with the stamp shapes!
This incredible typeface works well both as a headline and a text font. It was produced to the highest standard -and supports 27 different languages!

Yay! We bring you a great, easy to use, jQuery plugin for creating side menus. It will allow you to create as many menus as you want in the same page, and place them at the right or left side.The plug-in also includes two themes (style sheets) that will make the menus look terrific.

This minimalist player will show your albums' artwork in the back and give you different customization options.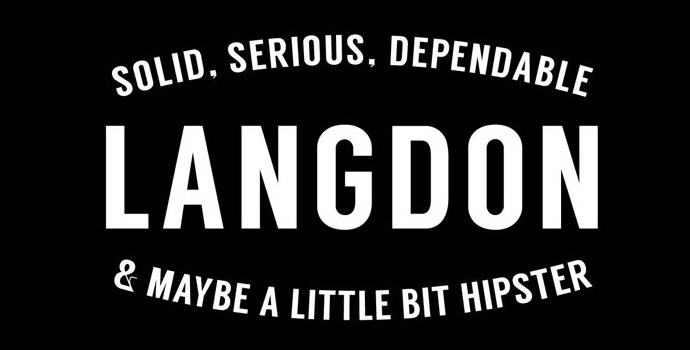 This incredibly elegant and modern typeface will deliver some impressive personality and distinction to your projects. Don't be afraid to give it a try!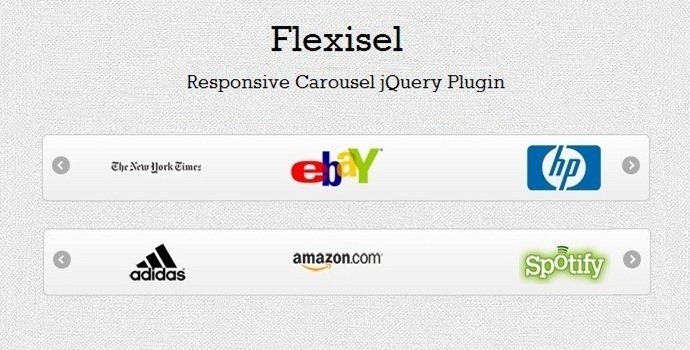 This really simple and useful plug-in is quite easy to install and fully customizable to your advantage. It'll calculate the width of every image and place them up nicely, making it all easier for you. It is really easy to set up, with different options you can customize, such as number of items, auto play, animation speed and more. Go get it!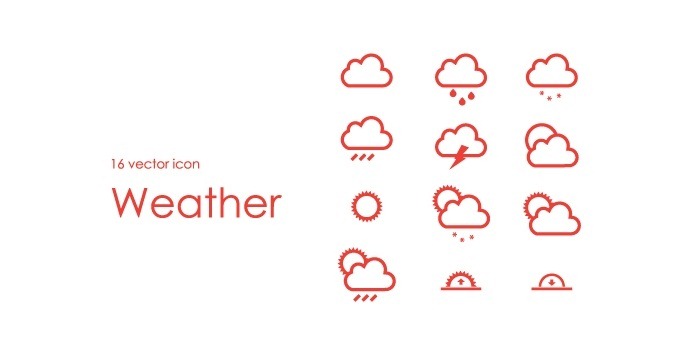 These 16 icons are simply great for any of your weather-related projects out there. Clean, smart and stylish.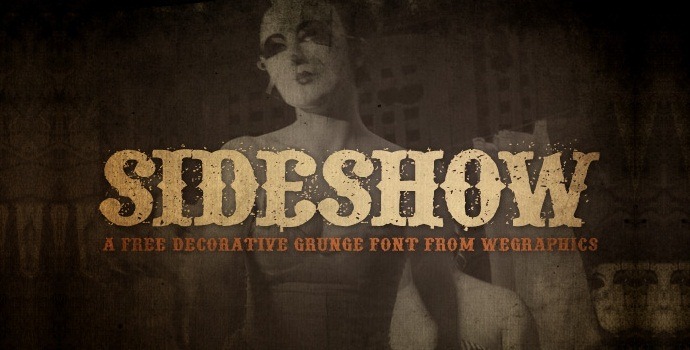 What's not to love about this Vintage font? Give your designs a burst of alternative style with its beautiful detailing.
Check out this elegant kit of interface elements, including player controls, buttons, form interface elements and more. Very useful and effective.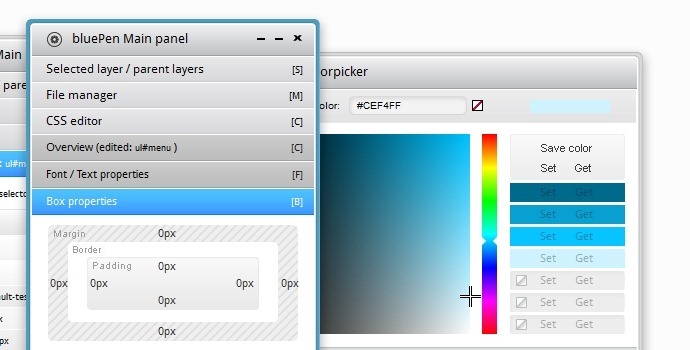 A really useful one. You get real time editing possibilities and the ability to save every change as you go. Plus, it works pretty well on both dynamic and static websites!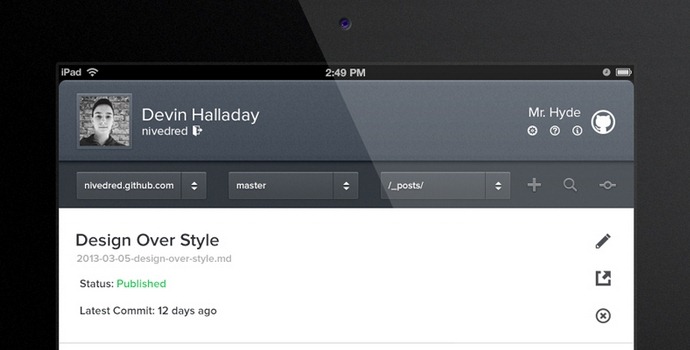 Got done with your app? Try out this neat PSD and see for yourself the way it delivers great users' experience. It works as an editor for Github allowing to create and/or delete files.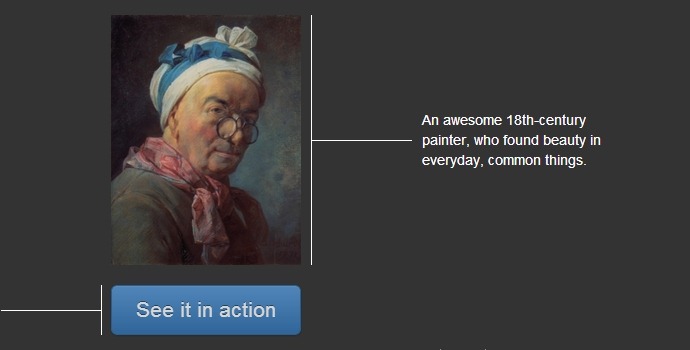 This cool plug-in gives you the chance to display instructions on existent elements in your site.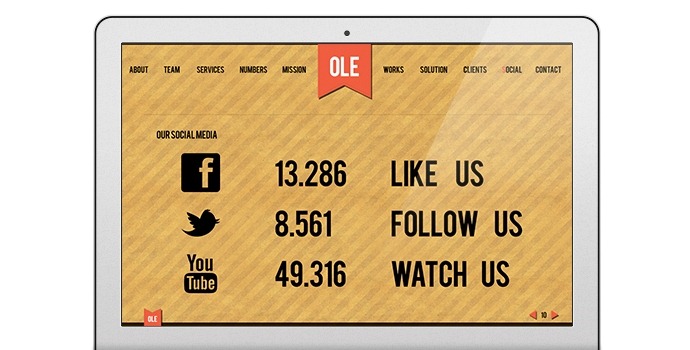 Here goes a neat presentation template with beautiful vintage details. 13 slides (PSD files included) completely editable and easy to use. Give your presentations a retro look!
This amazing Photoshop effect will turn any text into a retro style with a bit more of that vintage look you were looking for!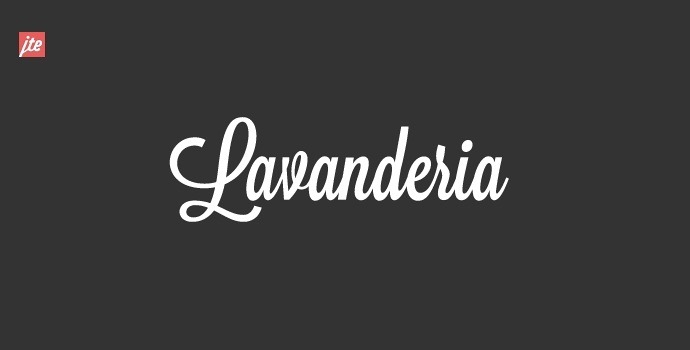 This style is captivating, fresh and stylish at the same time! It will freshen up your designs! You've got to have it. (Please enter $0 to download for free)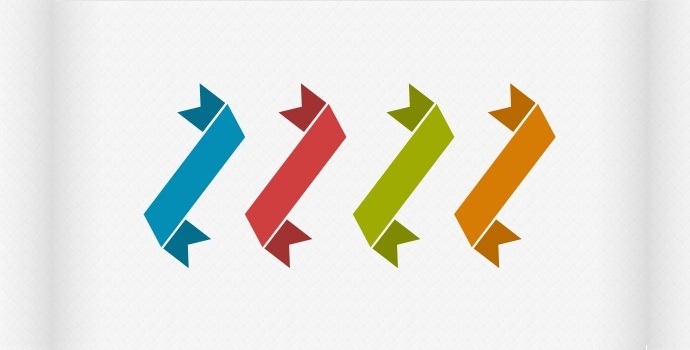 Complement your design with these flat style ribbons. They look wonderful on any project. Go right ahead and have fun!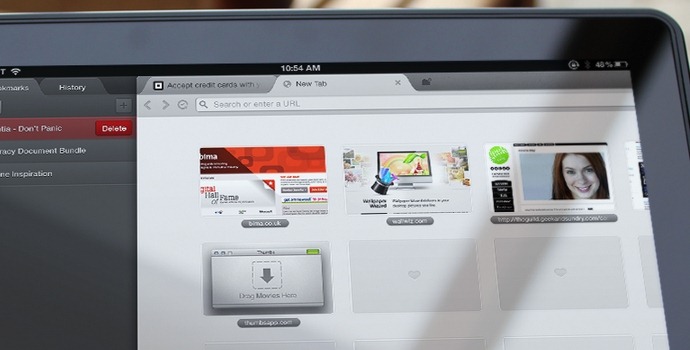 Complete Ipad browser you can customize and adapt to your project. Try it out and let us see how it goes!
Author bio:  The Shock Family is a team of web professionals creators of great projects like: wordpress theme generator, wordpress theme shock, grid layout shock and iconshock icon sets.