Every web designer will tell you that creating a new logo can be a daunting task, however creating a logo for your restaurant can be very difficult, especially because a logo which has been designed well will have a greater impact on your visitors than a poorly designed logo.
Your logo should have something in common with the purpose of your restaurant, in other words if you are a fish restaurant, you might want to incorporate a nautical theme in your logo. You might not want to create an excessively complex logo, it should be easy to understand, and should not confuse your clients. You want people to see your logo and want to eat your food.
If you feel we have forgotten a good logo, then feel free to leave a comment below.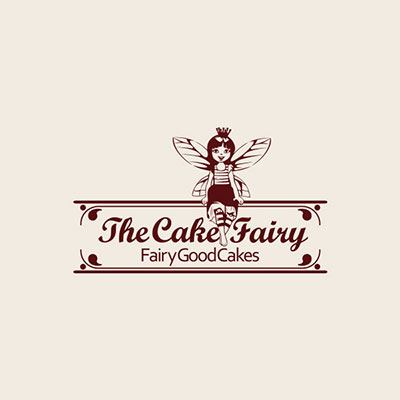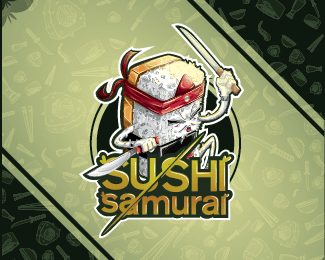 Feature image curtsey of Valentin Kirilov